In season five, episode three of The Good Wife, a case is presented in which the biological parents and the surrogate disagree on whether to terminate the pregnancy. This is something we try to prevent in real life.
While everyone hopes for a healthy and happy baby, selective reduction and termination of embryos may be necessary and parents may opt for abortion if a baby is found to have a severe birth defect.
If you are considering surrogacy, making sure you share the same views on abortion as the parents are essential. Otherwise, there could be legal ramifications, to say nothing of the emotional trauma for everyone involved.
Discussing Your Views
If you are thinking about becoming a surrogate, the possibility of abortion will be discussed with you several times.
First, you will discuss it when you sign with your surrogacy professional.
Next, it will be discussed again when you match with intended parents. The legal and bioethical considerations are complex, so it's important that all parties agree ahead of time to prevent any conflicts.
Finally, you will talk about your views on abortion during the creation of a surrogacy contract with an experienced surrogacy attorney.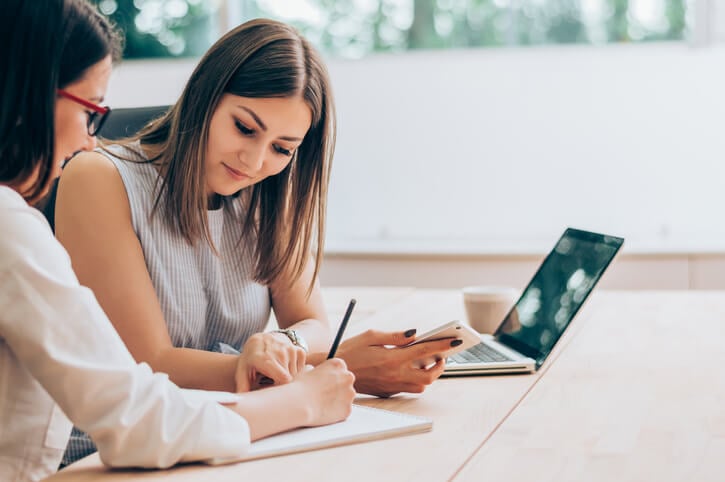 What If You Don't Want To Terminate?
It's important to carefully consider how you would feel about terminating the pregnancy under different conditions. If you find that you could not accept selective termination or abortion, surrogacy may not be right for you. That doesn't mean you can't help people become parents, though!
Egg donation could be the answer. As an egg donor, you will play an important role in giving the gift of life to prospective parents. ASC is here to answer all your questions about our egg-donation service and support you through the process.
Benefits of Being a Donor
At ASC, we offer one of the most generous compensation packages in the business. When you choose to donate eggs through ASC, your medical expenses will be fully covered by the intended parents. Although complications are rare, you will be insured in case they happen. The intended parents will also pay for your travel costs.
Helping others become parents is an admirable goal, whether that's achieved through surrogacy or through egg donation. If you have thought about surrogacy but don't agree with selective termination or abortion, egg donation may be right for you. Visit ASC's egg-donation page to learn more.